Securing the Future: Where West Coast Security Patrol's Expertise Meets Innovation
At West Coast Security Patrol, our commitment to enhancing lives extends beyond security – it's about delivering peace of mind and redefining safety. Wondering what sets West Coast Security Patrol apart as California's premier Security Service company? It's the seamless fusion of our highly trained security personnel with cutting-edge technology.
The Power of Connectivity: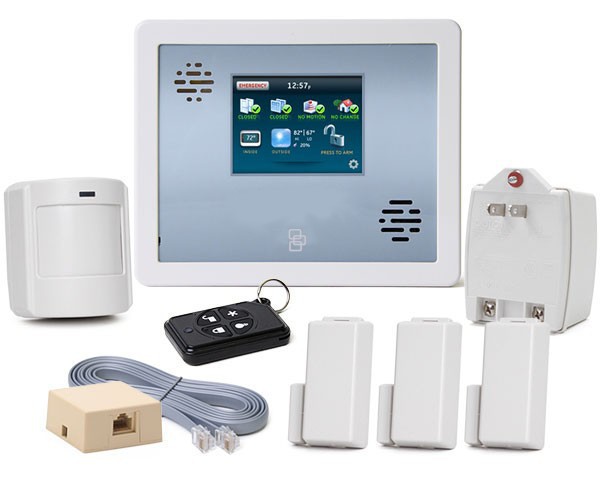 In an era of mobile technology and communication system advancements, West Coast Security Patrol stands as a beacon of responsiveness. Our security guards are perpetually within arm's reach, poised to tackle any challenge swiftly and effectively. These technological strides have bestowed upon West Coast Security Patrol's security personnel unprecedented access to the wealth of information essential for achieving security objectives. Rest assured, our team is always updated with the latest technological advancements, ensuring superior incident reporting, dispatch, and guard response times.
Guarding Your Peace of Mind:
While businesses may not always seem like direct threats, a proactive approach and meticulous planning are indispensable when seeking security services. West Coast Security Patrol's comprehensive security systems, fortified with advanced cameras, act as an impenetrable shield, thwarting potential threats and interferences. However, institutions often face far more sophisticated dangers, demanding an elevated level of security protection.
A Promise of Accountability and Transparency:
At West Coast Security Patrol, we offer you the accountability you deserve, earning your complete trust. To achieve this, we harness a diverse array of technology solutions. West Coast Security Patrol's GPS tracking technology, for instance, empowers our administration team to ensure precise guard placements. Additionally, our centralized technology platforms enable real-time monitoring of security operations, serving as an invaluable accountability tool to validate the full implementation of West Coast Security Patrol's security strategy.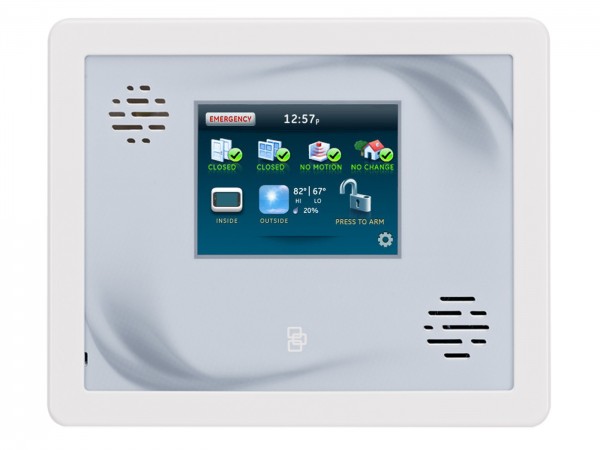 Transparency Through Innovation:
Technological innovations have enabled West Coast Security Patrol to underscore our commitment to transparency. Modern integrated security platforms enable the creation of precise and concise daily reports, delivering critical insights into West Coast Security Patrol's security plan. These reports, pivotal for quality assurance, furnish you with the requisite documentation to assess West Coast Security Patrol's performance.
Customized Reporting for Informed Decisions:
West Coast Security Patrol doesn't just stop at transparency; we offer flexibility. West Coast Security Patrol's daily reports encompass meticulous management of site visitor inspections and beyond. Furthermore, West Coast Security Patrol provides the convenience of customized reports, tailoring the information to your preferred format. With West Coast Security Patrol, you gain transparent access to every detail in a manner that suits your unique needs.
The Technology We Employ:
West Coast Security Patrol's arsenal includes cutting-edge technologies such as a digital scanning system and GPS:
GPS: Offering live feedback on vehicles and patrol staff with 24/7 dispatch, ensuring continuous monitoring of on-duty security personnel, and immediate notifications in the event of absence.
Computerized Scanning System: Utilizing Barcoded RFID tags, placed strategically across properties, it notifies shifts via barcode scanning every 30 minutes, alerting field supervisors and clients as necessary.
West Coast Security Patrol's technology ensures not just safety but an unwavering focus on property protection and attention to detail.
When it comes to reliable and trustworthy security services, look no further than West Coast Security Patrol. With experience and training that address every security challenge, West Coast Security Patrol stands ready to safeguard your future. Contact West Coast Security Patrol today to explore how West Coast Security Patrol can enhance your security landscape.
Contact us today to experience peace of mind through our comprehensive security solutions.
For more details on, call us at 800-484-7062 
or drop a message and visit our website, www.westcoastsecuritypatrol.com